What are Life Skills?
Life Skills are abilities and interpersonal skills that are required to manage the tasks and challenges of everyday life. They can also be called 'Learning to learn skills' which can be acquired through learning or by experience. They help us solve problems by thinking creatively and making informed decisions. They also help us communicate effectively and empathize with others thereby building healthy relationships.
Through the course of our workshops we have interacted with some incredible kids and parents. They have been intelligent, caring, confident, loving, passionate and pretty much every adjective under the sun. These are some of what they have had to say about us
As mothers, we realise the need to nurture values and skills in our children. The B.L.A.H. B.L.A.H. B.L.A.H. workshops have stemmed from wanting to share our experiences gained through our personal and professional lives.
Kids start building Life Skills and coping strategies pretty much from birth, with each new developmental milestone laying the foundation for the next

Teaching your child Life Skills is not only important for self-care and sufficiency— it also allows them to feel empowered, works on socialization and reasoning, and helps develop self-acceptance.

The coping skills we learn while growing up, are often far removed from reality, and this is where we come in; to identify this gap and help each individual equip themselves to navigate through it.

We do not stress on achieving what you do not have – a new sport, a new language, a new instrument. We are here with the main aim of helping kids understand who they are and polishing what they possess.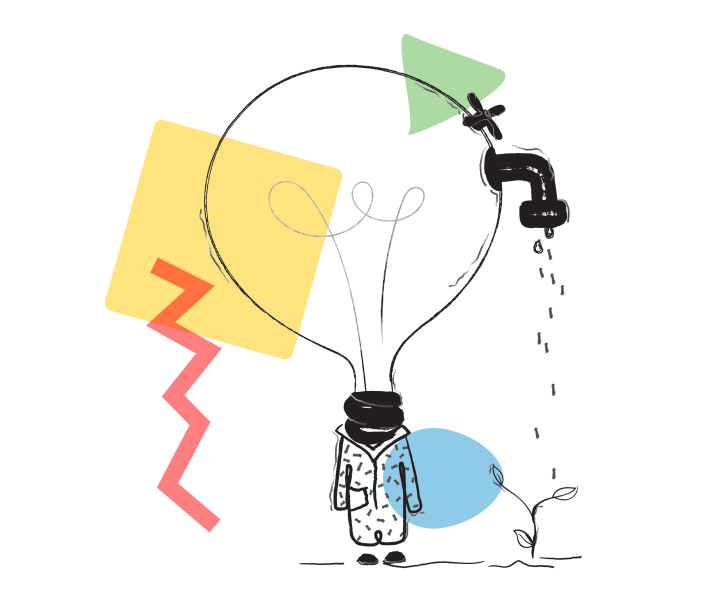 As the name suggests, B.L.A.H. B.L.A.H. B.L.A.H. workshops are all about the babble, it is an absolute introspective class! No Pen, No paper, No homework. Just the champs and us having fun conversations, thought-provoking activities and experiments, with each Life Skill being imparted through segments that focus on 3 basic values – I Matter, You Matter and Nature Matters.
At B.L.A.H. B.L.A.H. B.L.A.H., we offer 2 kinds of workshops each catering to a different style of learning. We have a short 7 day workshop, perfect for school vacations where we focus on a handful of Life Skills. The second is a longer commitment of a year between us and the kids. It would be a once a week class with each week focusing on a new Life Skill
Get updates about upcoming workshops
We promise we will not spam you!