The brainchild of two mothers who shared one passionate dream to facilitate children in learning and honing their Life Skills.
Started at the peak of the pandemic with children frustrated being cooped up and parents overwhelmed with juggling work from home and making online studies fun for their kids, we at B.L.A.H. B.L.A.H. B.L.A.H. wanted to take a step back and come up with a way to embrace this new world we have.
Our Solution – More online classes!!! Well, not quite the online classes kids these days are sitting through. We have leaned heavily on our speech and drama backgrounds to make the workshops fun, interesting and most of all stress-free for the kids AND the parents.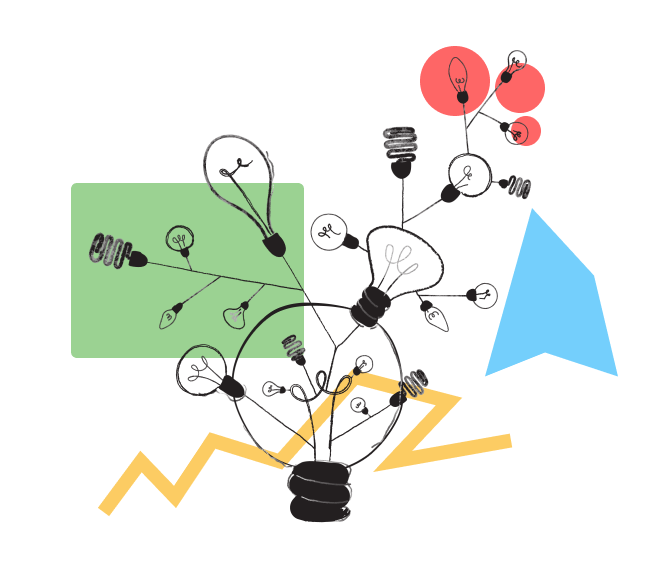 Meet the Mothers + Life Skills Facilitators
Charlotte D'Souza
Marketing and Communication is what she is professionally experienced in, and she's got Corporate experience in Marketing Strategy, Public Relations, Advertising, Media, CSR, Community Engagement and Sustainability.
But more than that, her desire to help children be better versions of themselves, empower them so that they thrive in society is what she's passionate about.
Sarah Lobo
Speech & drama are her strengths. Apart from the collaboration with the renowned speech & drama organisation, Helen O' Grady, she has worked with leading IB, CBSE and ICSC schools across the country. She has also bagged the 'Best Director' award for her rendition of 'The Spoof of Romeo and Juliet'.
So, you can be assured she will enthral the children and inculcate her Soft Skills experience in them.
" Blah blah blah blah – blah blah blah BLAH BLAH……..blah blah blah blah Blah blah. Blah bla'h blah blah "

– Probably someone super smart
Life Skills are handy in every sphere of life, yet, they aren't taught to children in the required manner while growing up. There's a gap between what children are taught and what they NEED to be taught.
Theoretical knowledge is good but in practicality, real-life scenarios can be very different.
Hence we want to empower children by arming them with various Life Skills and helping them enhance their skills via new and creative means and media so that in the future they can tackle situations head-on.
While doing so, we are also trying to ease the pressure on parents because as parents, you'll are aware of the needs of your children but time crunches and various other societal pressures and duties might be taking up your headspace.
Teaching children Life Skills when they are growing up is the best way to ensure that future generations flourish. We eventually hope to impart Life Skills to all age groups right from a child to an adolescent to an adult.
Our ultimate vision/goal is to create a future wherein children grow up to inspire, learn, teach and be the BEST versions of themselves!
We want them to develop their thought process, reasoning skills, interpersonal relationships and grow their emotional quotient (EQ) so they can take better decisions, collaborate more, conserve more and empathise more, and ultimately be better global citizens.